MATTHEW PERRY REVEALS ADDICTION BATTLE
Written by faithmueni on December 7, 2022
His comedic timing was always impeccable. His sarcasm was legendary. But throughout 10 seasons and 236 episodes of the hit comedy show; Friends, Matthew Perry, who at one point famously made over one million dollars per episode, constantly struggled with addiction!
He was at one point hospitalized with complications from his addiction and doctors gave him a 2% chance of living". Wendy Naugle told NBC news. In an interview with People magazine, Perry talked about his upcoming book; memoir, Friends, Lovers, and the Big Terrible Thing. It's a flat out  look at his 3-decade struggle with drugs and alcohol.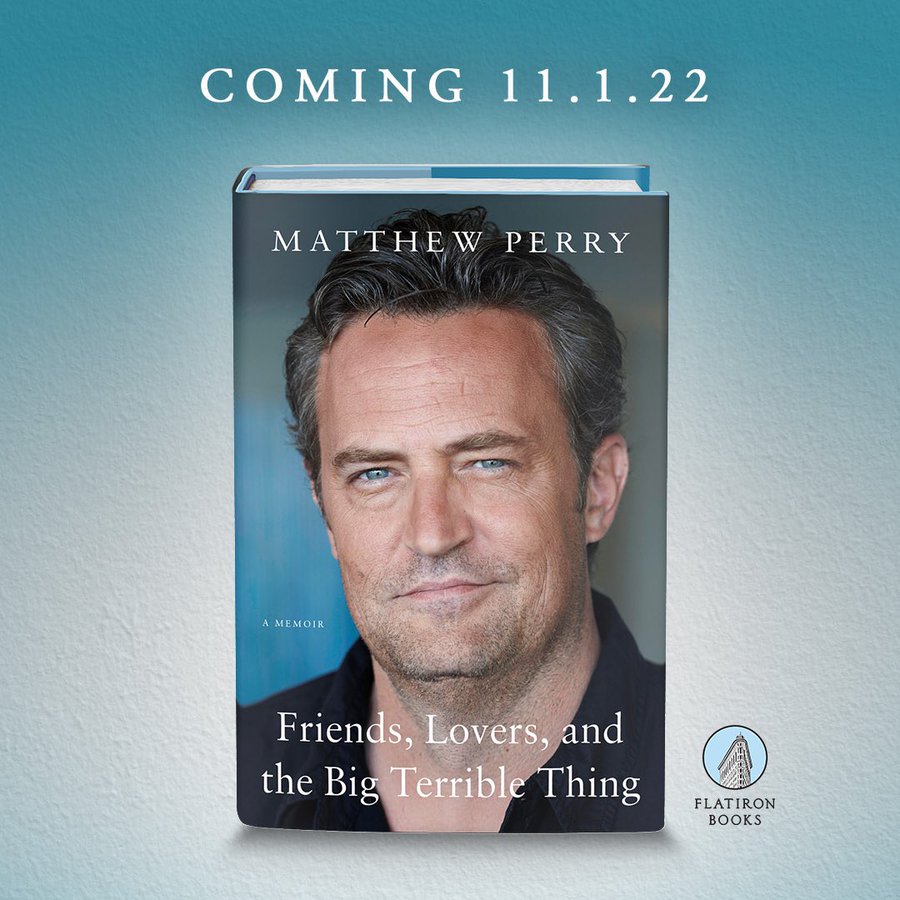 Perry was just 24 when he got the role of Chandler Bing and says his addiction issues escalated with sudden fame. 
He wrote, "if you gauge my weight from season to season- when i'm carrying weight, it's alcohol; when I am skinny it's pills. When I have a goatee, it's lots of  pills!"
His weight sees- a sign from 200 pounds to 128 pounds, and the difference is especially noticeable from the end of season 6 to the beginning of season 7.
At one point, Perry writes, He was taking up to 55 pain pills a day! In a Friends special reunion last year, Perry says the self-inflicted pressure to get a laugh was crippling. He credits the show and his Friends and family with helping him make it through. 
"They were understanding, and they were patient, and it could be said that doing the show saved me." 
Now at age 53, after 15 stints in rehab and 14 addiction-related surgeries which caused him to suffer serious health complications. Perry tells people he is healthy and hopes his memoir will help others in a similar situation.
"People are suffering out there. And maybe if they hear a story from somebody they've seen on TV that's worse or the same as theirs, they'll be filled with hope." 
He also says he can only write this book now because he finally feels safe from going to the dark side again and he is in a good place to find love again. In October, he told the New York Times that he had marked 18 months of sobriety. He said in a recent interview that he might consider re-visiting the sitcom, although it might be hard for him.
We hope he gets a chance to watch the shows and not remember the bad memories and instead see himself as a star.
Written by;
Florah Wanjiku.
---