Larry Madowo Delights Moments with Idris Elba
Written by faithmueni on January 19, 2023
CNN's Larry Madowo on Wednesday met Idris Elba in his numerous tours while in Davos, Switzerland. The actor and his wife won Crystal Award that was handed to Idris and Sabrina for their advocacy work as UN goodwill ambassadors. 
Idris Elba was named the sexiest man alive in 2018 by American People's magazine. The re-known DJ and music producer has been casted in movies like 'The Dark Tower', 'No good deed' and 'Bastille Day.'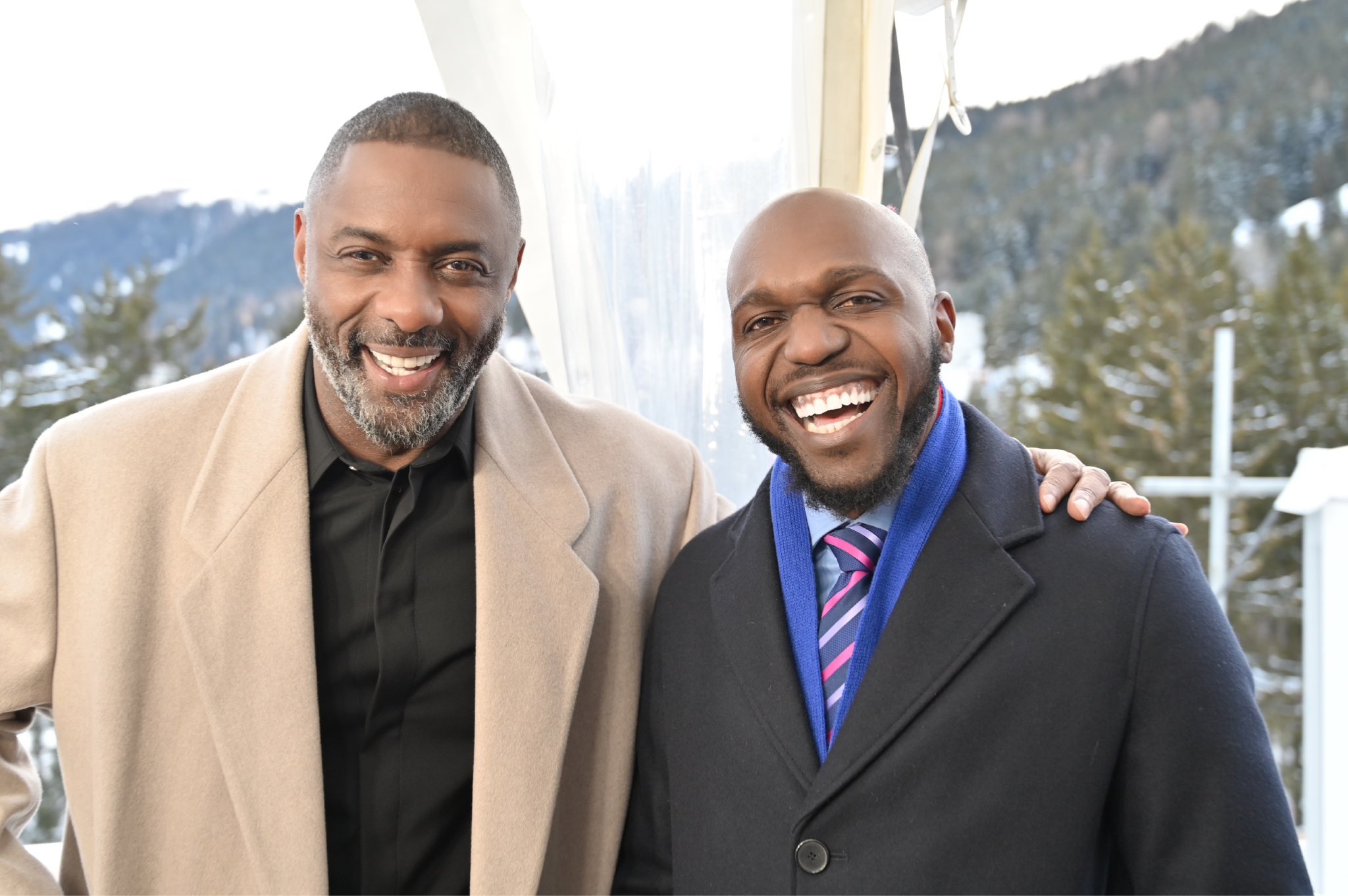 Madowo was very excited, saying the actor had recognised him from his reporting for United States-based. In an Instagram post, Madowo shared a photo of the two smiling in Davos, Switzerland. This is not the first time the two are meeting, as Madowo had conducted an interview with Elba back in 2015.
Taking to Twitter, Madowo said Elba approached him and said he had seen him on TV, and Madowo happily replied, 'so have I'
"I've seen you on TV," Idris Elba told me. "So have I," I replied. This is why you can't take me anywhere," Madowo tweeted. "I wanted to congratulate him on all his success, and for using his voice to champion causes in Africa," Madowo said. 
---