MEET AND GREET WITH TIWA(M.A.C MAKER) IN KENYA
Written by faithmueni on October 28, 2022
On 28th of October 2022, the audience was filled with pro makeup artists, beauty enthusiasts and press, the queen of Afrobeats- Tiwa Savage as she celebrated as Africa's First M.A.C Maker. A limited edition lipstick in a bright red shade and matte finish.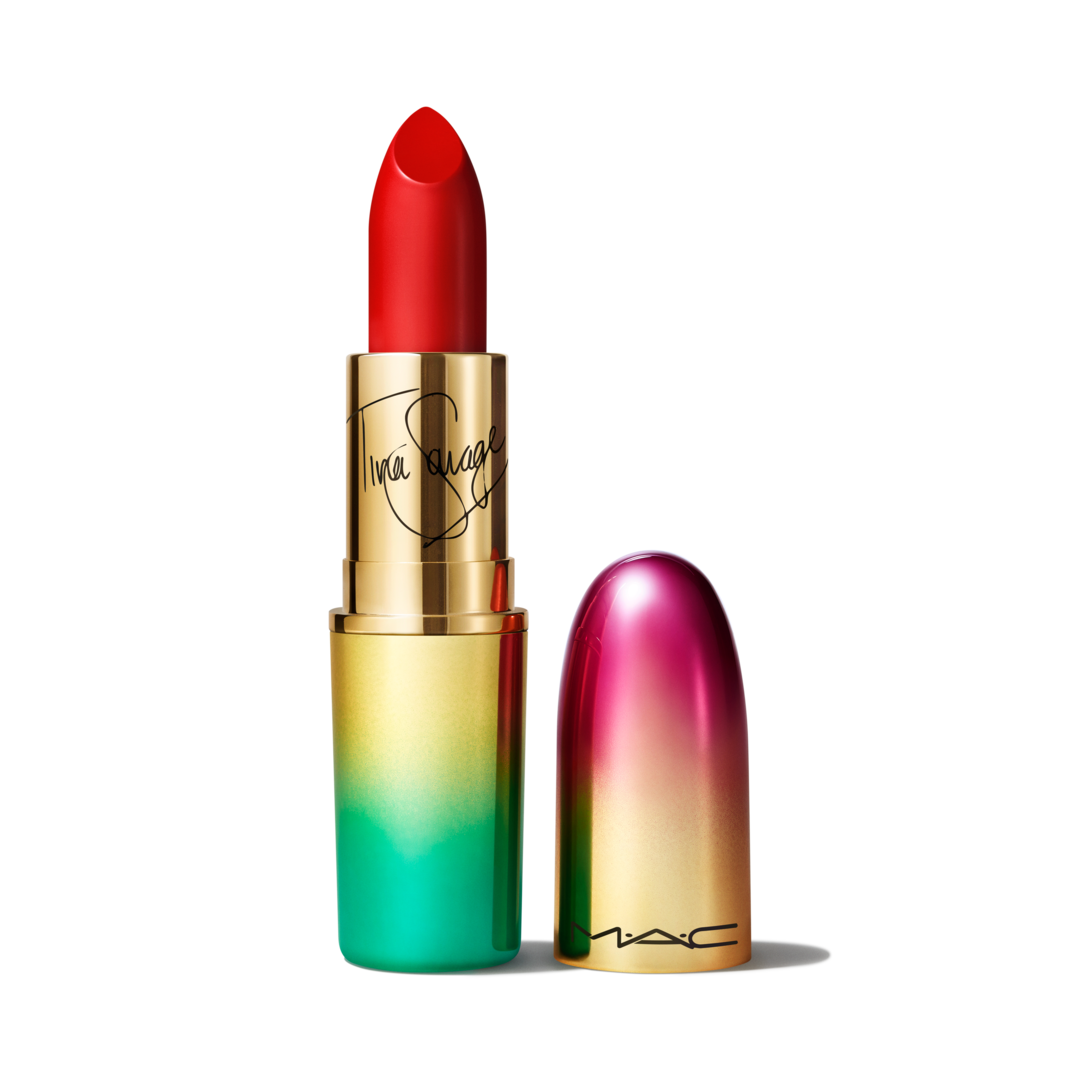 According to Tiwa the ultimate lipstick fantasy was brought to life by the queen herself, she curated a limited edition Matte Red Shade. It encapsulates the sunshine gradient packaging with a silhouette accent, designed and signed by the M.A.C Maker herself.
Wanjira Longaue at Sarit center, M.A.C Store kept the vibrant guests captivated as the hosts of the moderator for the day. They mingled with the guests who vibed in between electrifying sounds from
Tiwa Savage songs
. 
It was content creation crazy as there were numerous photo spots starting from the moment the elevator doors opened. There were flower mirrors with Tiwa Savage leading into the beautiful M.A.C Store which had a glamorous setting with
MAC x Tiwa
Savage
branded on a red lippy glow.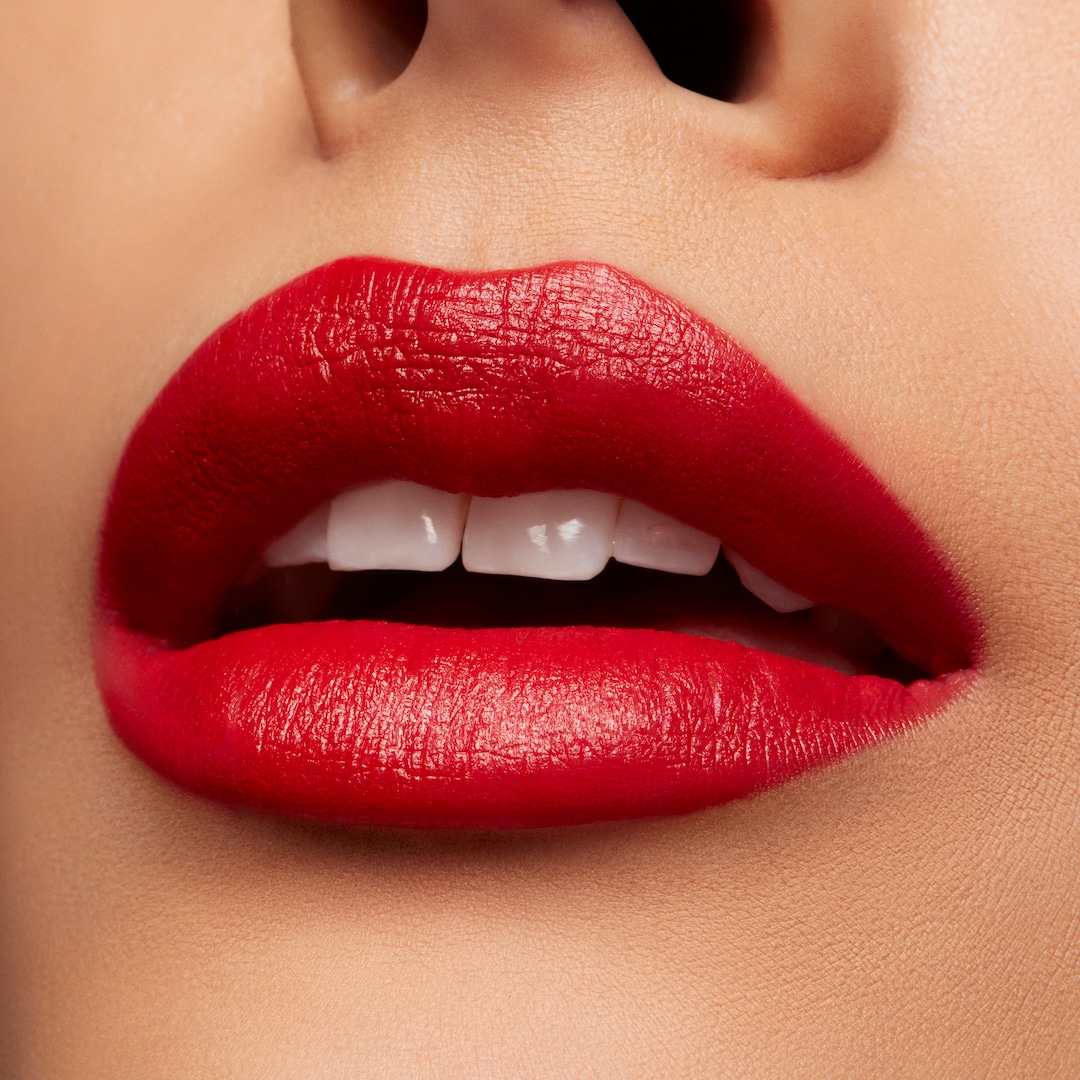 There was a beautiful makeshift MAC store, a MAC x Tiwa Savage where she answered all questions of the press & the audience. Attendees had a chance to meet and greet Tiwa when the queen of afro beats arrived, she thanked everyone for coming out to celebrate with her and stated that,
"I am honored to be a part of M.A.C and as an African woman I am very proud that it had to be me because this states that the African beauty of an African woman is well represented.
"On a global scale to any woman who dreams to be a great person in future generations, it is realistic to women now . So it is important to represent those qualities. Even though I look this glamorous, deep down I am a TomBoy." 
"When I started my makeup journey, it was difficult at first, but as time passed by I became more excited to do my own makeup. Black women have always been afraid of the bright colors! My inspiration for the red lippy was for all women of all ages to feel confident and be bold." Said Tiwa.
"The M.A.C represents a wide range of  ages and they are looking for inspirations like the aspiring artists. Those who want to be bold and explain their individuality." Said Lebo Mulumba – Brand Lead at MAC SubSaharan Africa.
---