The Emmys, Kenya And A Fashion Affair
Written by Ciryan Achola on September 15, 2022
The 74th Emmy Awards went down on Monday 12 September at the Microsoft Theatre in Los Angeles, California. Just like always, the event was a huge deal with celebrities showing up looking grand, magnificent and stunning.
In case you don't know what the Emmys are, you're in luck because that ends right now. The Emmy Awards is a broad collection of awards, started in 1949, recognizing the artistic and technical aspect of the American and in extension, the international television industry. In simpler terms, awards for actors, actresses and all the people involved in the production of your favorite shows, movies and series.
Kenya at the Emmys?
As a country with a growing film industry, Kenya has been at the Emmys a couple of times.
Homegirl Lupita Nyong'o was in 2020 nominated for the Outstanding Narrator Category for her work in Serengeti.
Back in 2011, Shujaaz (Well Told Story) won an International Digital Emmy Award in the Digital Programme in Children & Young People category.
Social-Political activist Boniface Mwangi's 2021 film Softie was also nominated in the Outstanding Politics and Government Documentary category. 
2022 winners
Netflix's biggest show and global Hit Squid Game with 14 nominations managed to add 2 Emmys to the 4 they already have. The Drama series' lead actor, Lee Jung-jae, walked away with the Outstanding Lead Actor in a Drama Series. The show's director, won Hwang, also received his award for Outstanding Directing For A Drama Series
HBO's The White Lotus was the biggest winner with 5 awards which included Outstanding Limited Series or Movie, Outstanding Directing for a Limited Series or Movie, Supporting Actress/Actor in a Limited Series or Movie.
American sports comedy-drama television series Ted Lasso also did pretty well getting the Outstanding Comedy Series category, while the show's lead actor and writer Jason Sudeikis won Outstanding in a Comedy Series. The series also produced the Outstanding Supporting Actor in a Comedy Series. 
Other notable winners include satirical black comedy-drama television series Succession that won 3 awards including the much coveted Outstanding Drama Series – 2022
Fashion
You can always trust celebrities to dress up to the nines and The Emmys proved just that with stars coming out with the best of the outfits money can buy.
Take a look at 10 of our favorite looks from the Emmys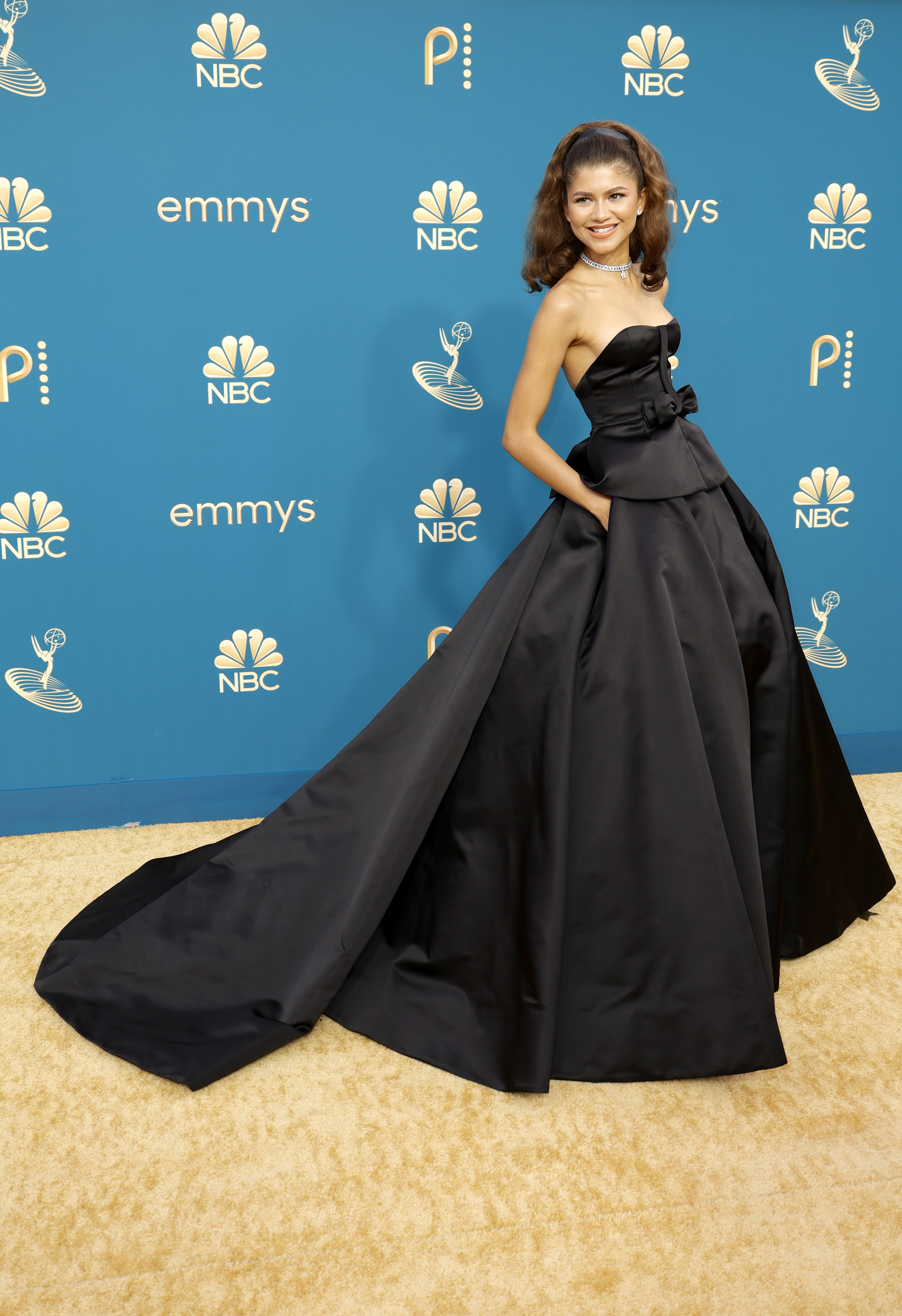 Zendaya wearing Valentino
Lizzo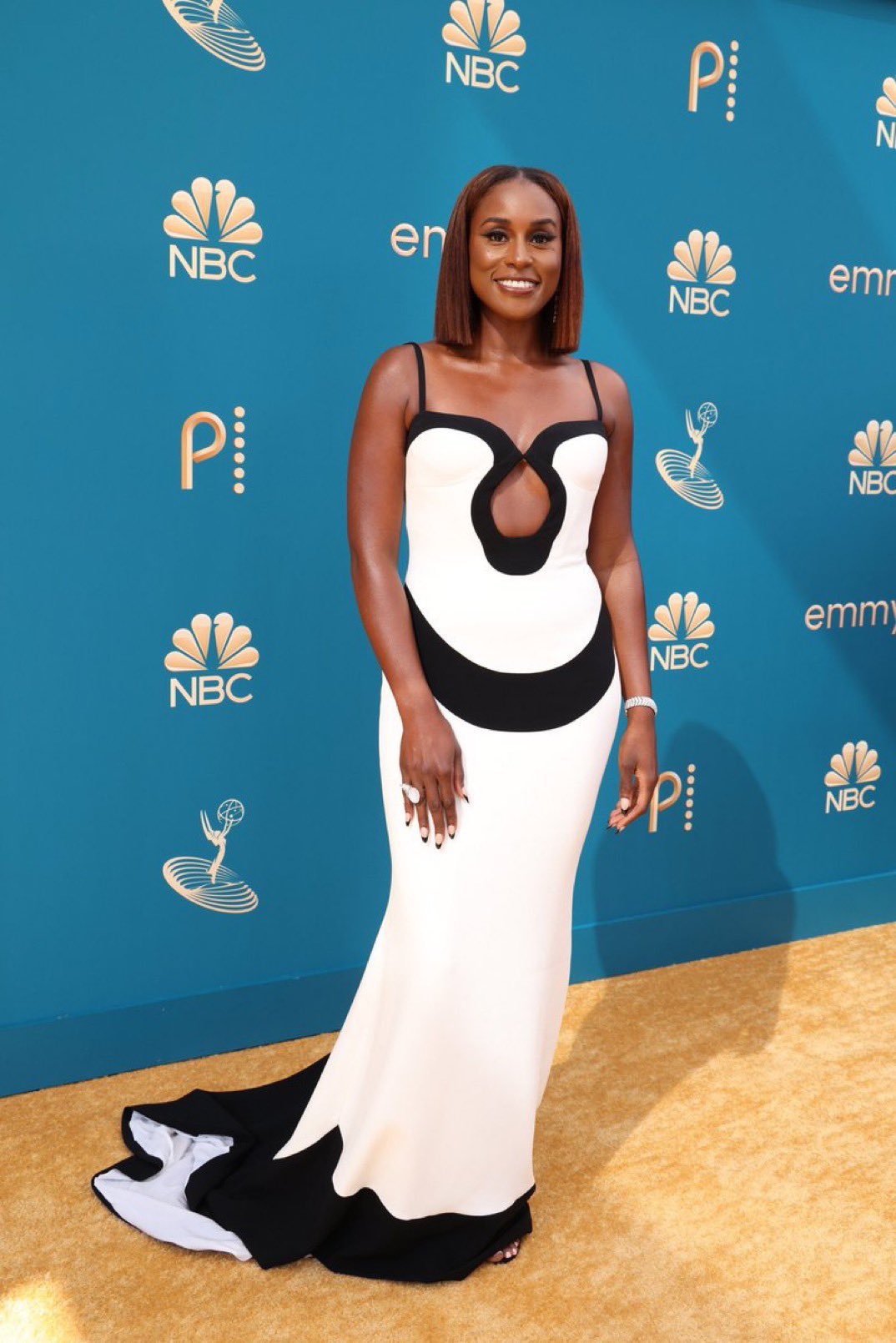 Issa Rae wearing Sergio Hudson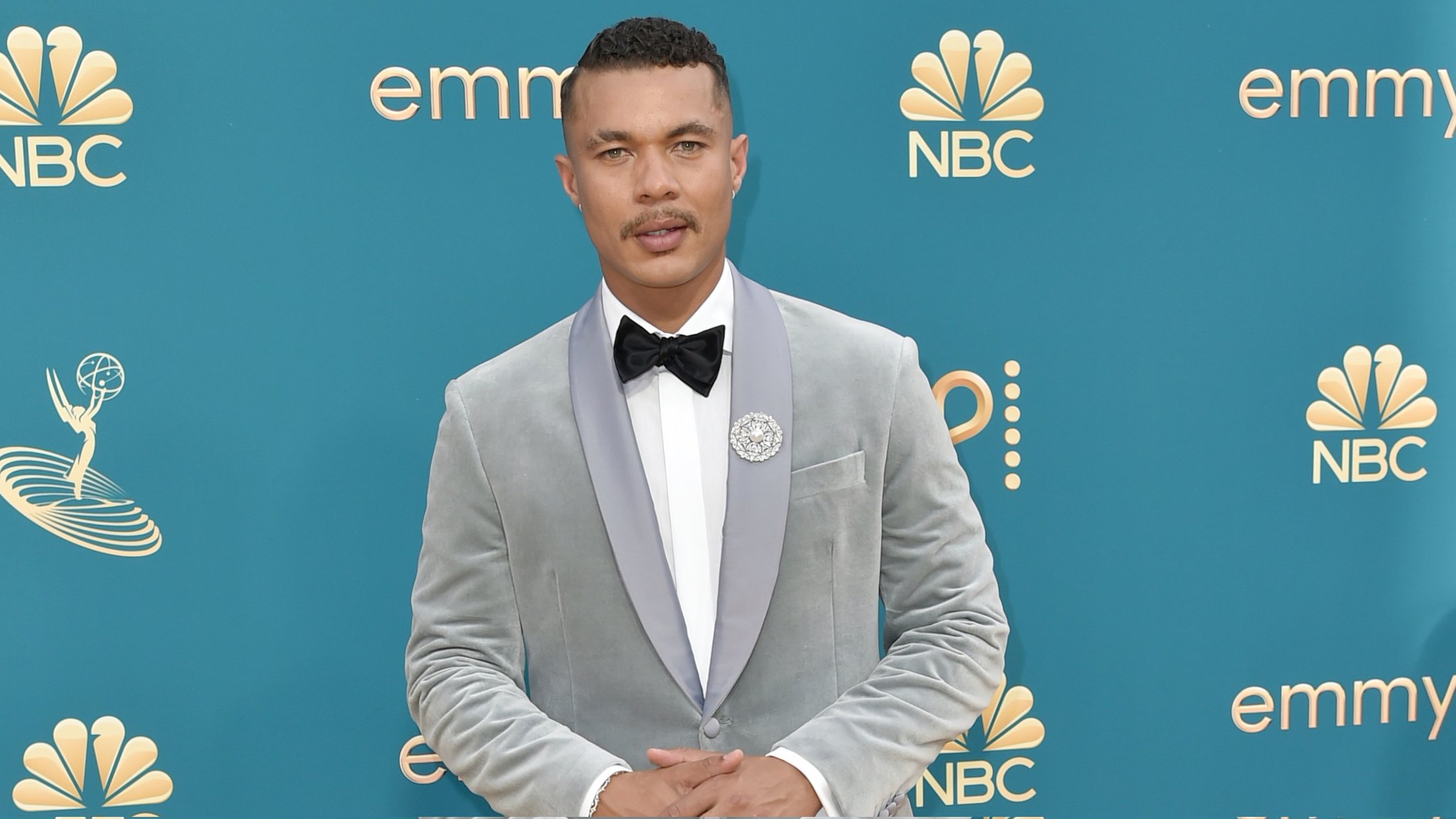 Ismael Cruz wearing Richard James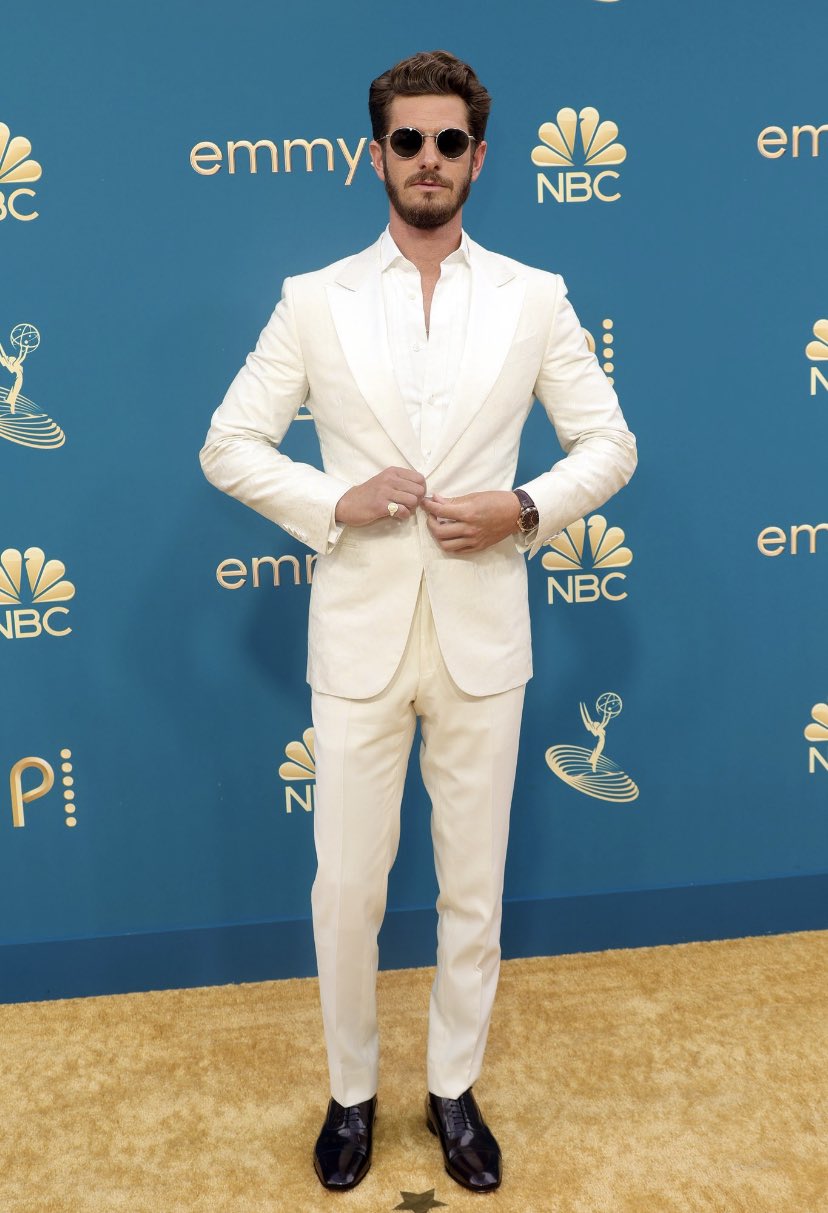 Andrew Garfield  Ermenegildo Zegna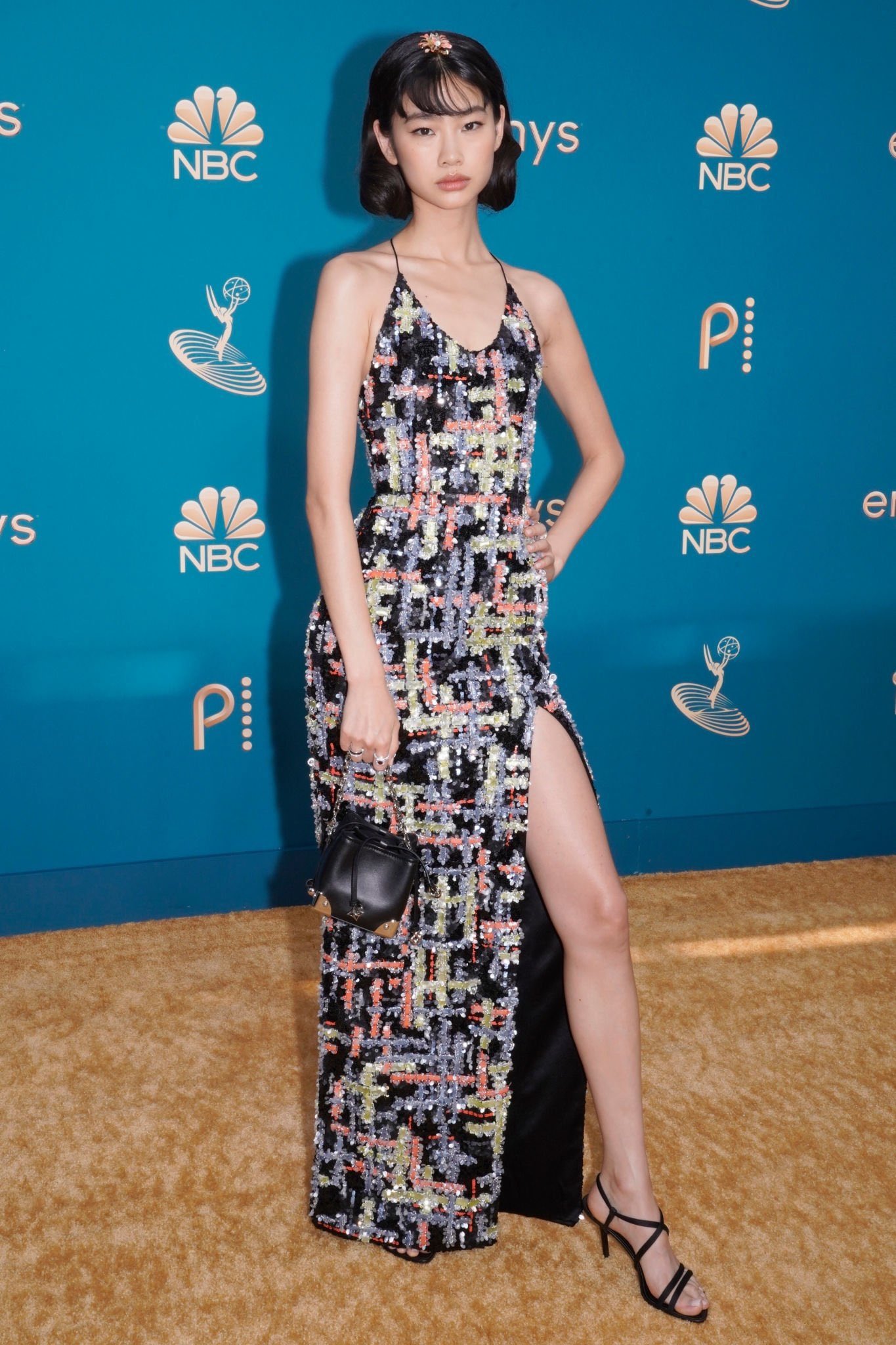 Squid Game's Hoyeon Jung wearing Louis Vuitton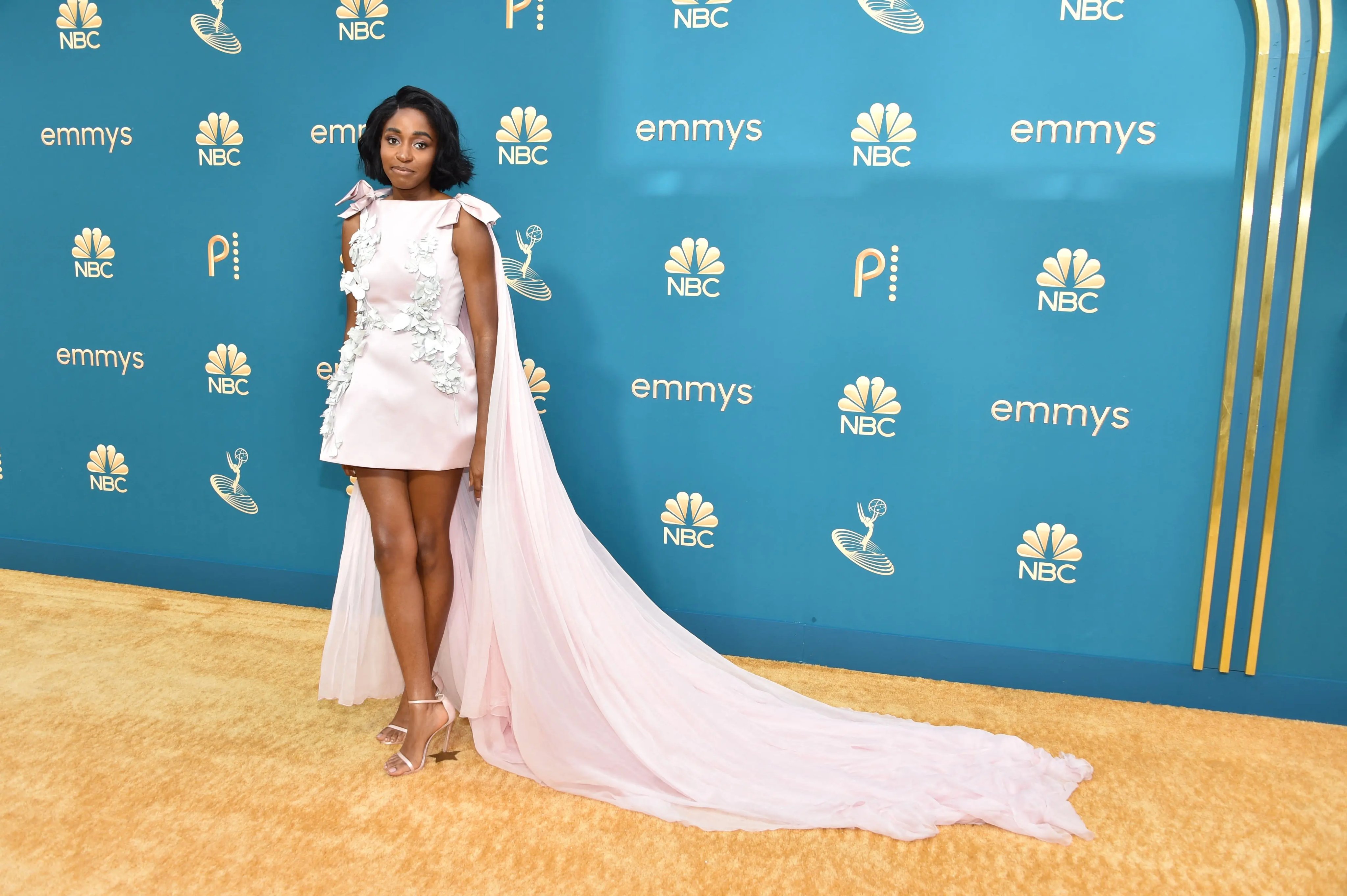 Ayo Edebiri wearing Giambattista Valli
Will Poulter wearing Dior
Christina Ricci Wearing Fendi Couture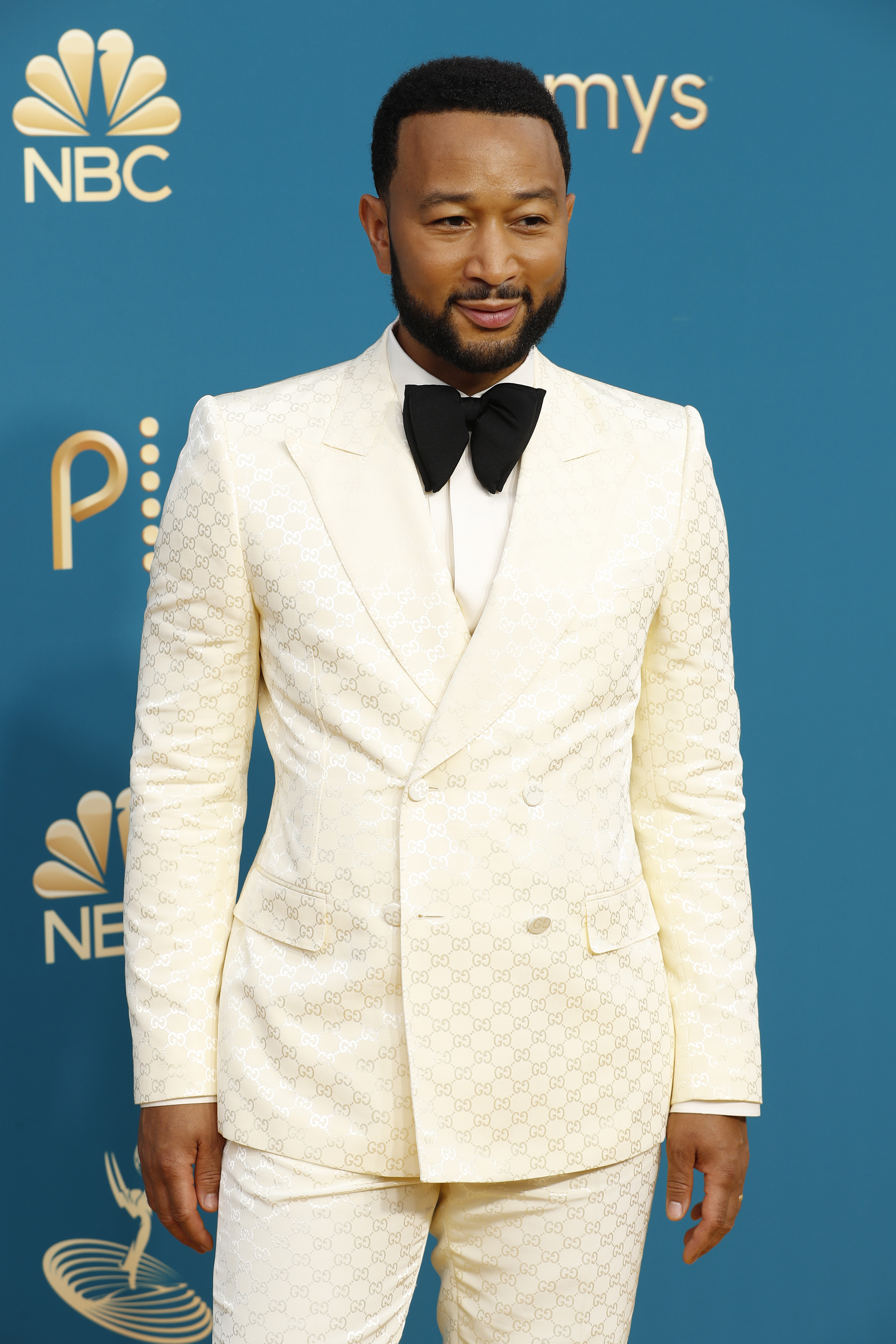 John Legend wearing Gucci
Let's Connect on Twitter

---