KENYA FIRST EVER ELECTRIC BUS
Written by faithmueni on October 28, 2022
Today morning, Kenya Power joined Roam to roll out Kenya's first-ever electric, mass transit bus operation at Green Park Terminus grounds, in Nairobi. The pilot program will showcase the country's readiness for electric mass mobility while making low-cost, convenient, clean, mass transit accessible to commuters.
During the event that was graced by various stakeholders, our Managing Director (Ag.) Eng. Geoffrey Muli, was represented by General Manager, Commercial Sales and Services, Eng. Rosemary Oduor.
"It is clear that when it comes to e-mobility, Kenya means business. It is therefore no wonder that local and international investors are putting their money into this market. Banks are also setting up special credit lines to support the sector, which in itself is an endorsement of the promise held by the e-mobility business," said Eng Oduor.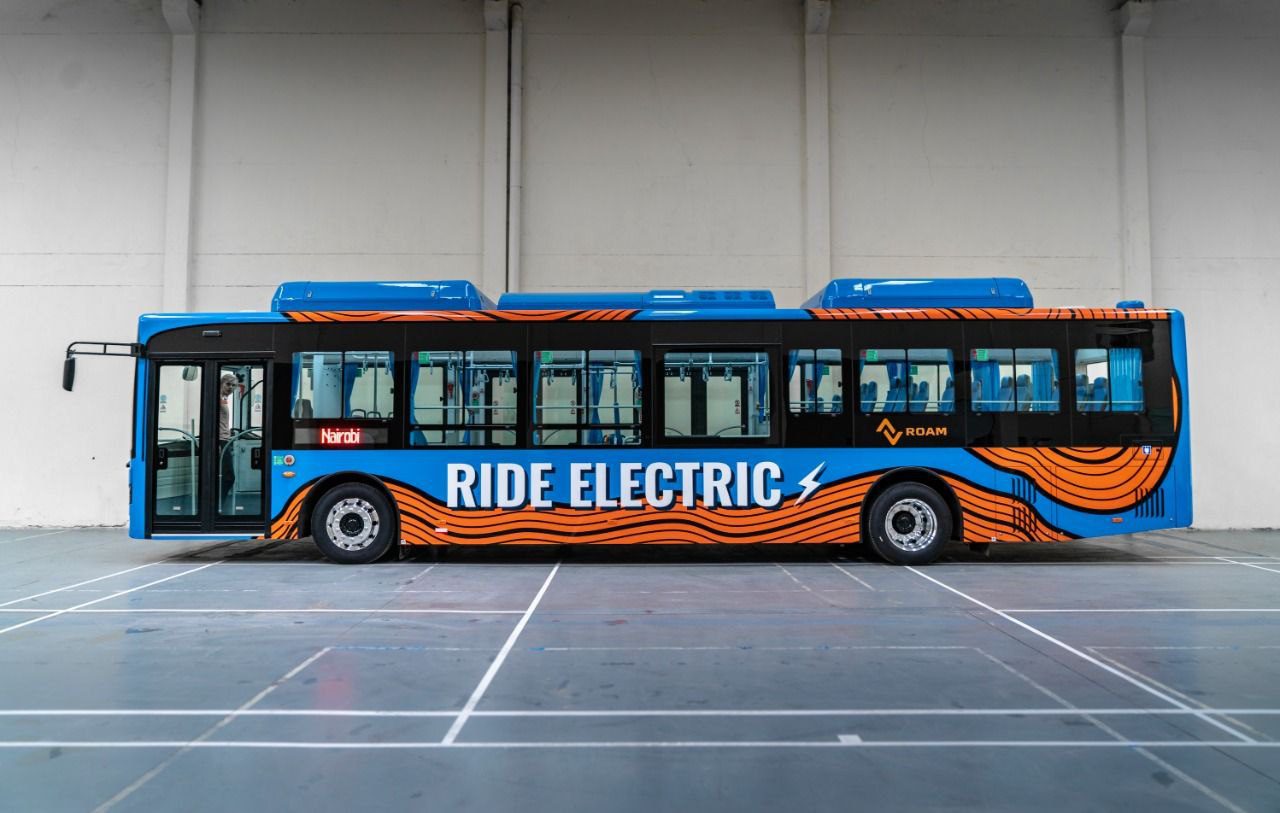 Kenya Power has a front-row seat to the developments taking place in the e-mobility sector. In the recent past, the Company has witnessed increased interest from local and international stakeholders, keen to drive the uptake of electric vehicles in Kenya.
To support e-mobility, the Company has set up a liaison office to provide investors with a seamless experience. Through this office, we work with other stakeholders such as ROAM to support the development of the e-mobility ecosystem, which includes the identification of sites for potential charging stations, facilitation of connectivity and the testing of e-vehicles for potential investors.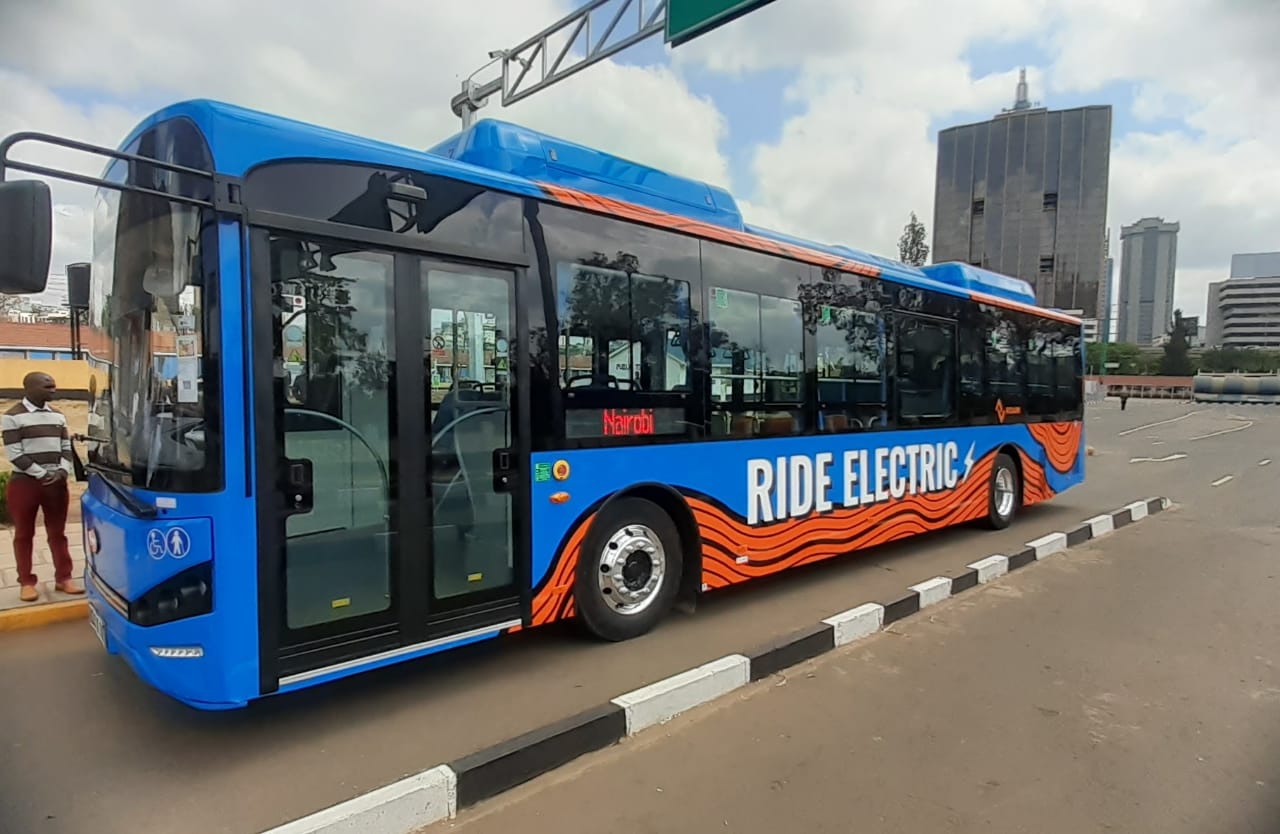 This financial year, Kenya Power intends to purchase three e-vehicles and construct three charging stations for our use and demonstration purposes. The launch sets the foundation for cities to move towards sustainable and reliable public transit.
---