2022 World Cup Shockers, One Week In
Written by Ciryan Achola on November 30, 2022
Just as football fans around the world had hoped, the FIFA World Cup Qatar 2022™, one week later, has produced some very shocking, if not interesting moments.
From unlikely winners to masters of the game, here are 5 games that delivered moments that no one could even think of.
England 6 – 2 Iran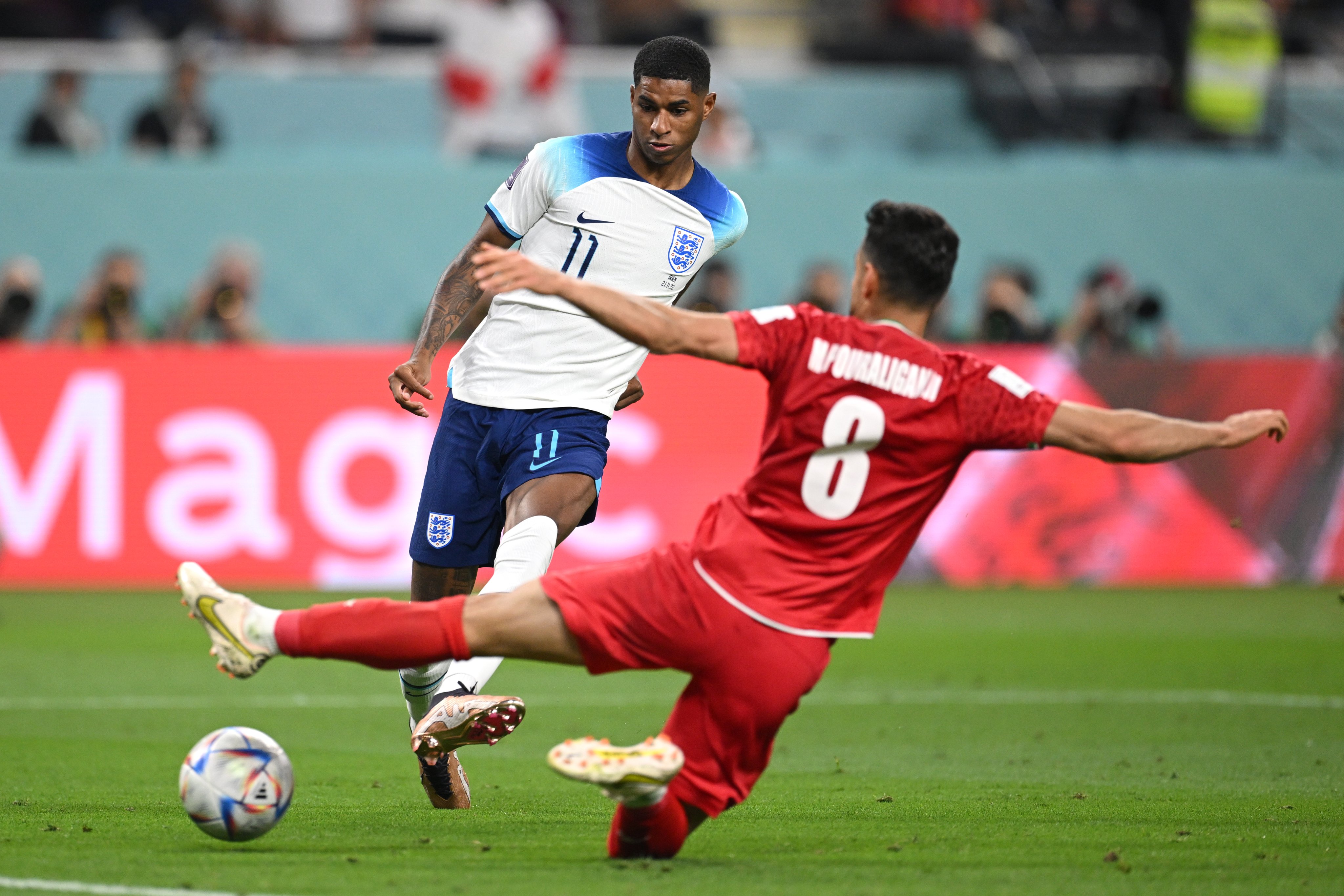 This Group B 8-goals thriller saw England rain goals on Iran. Teenager Jude Bellingham kicked off the Three Lions' campaign with a goal a little after the half-hour mark. Arsenal's youngster Bukayo Saka bagged himself a brace with Sterling, Rashford and Grealish all getting on the score sheet.
Porto's Mehdi Taremi gave Iran 2 goals, one in the 65th minute and a penalty in added time thanks to a foul committed by Stones.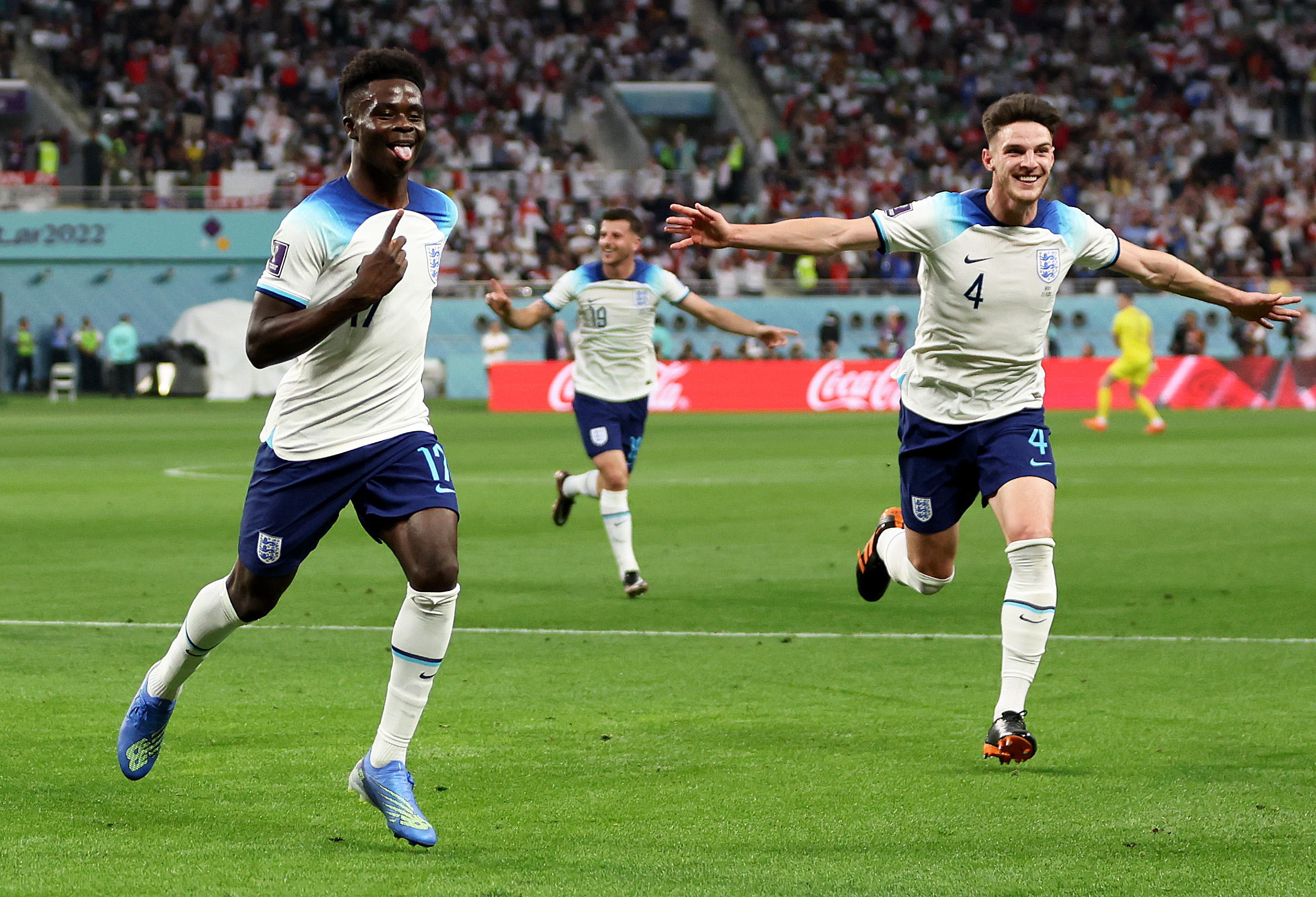 Spain 7 – 0 Costa Rica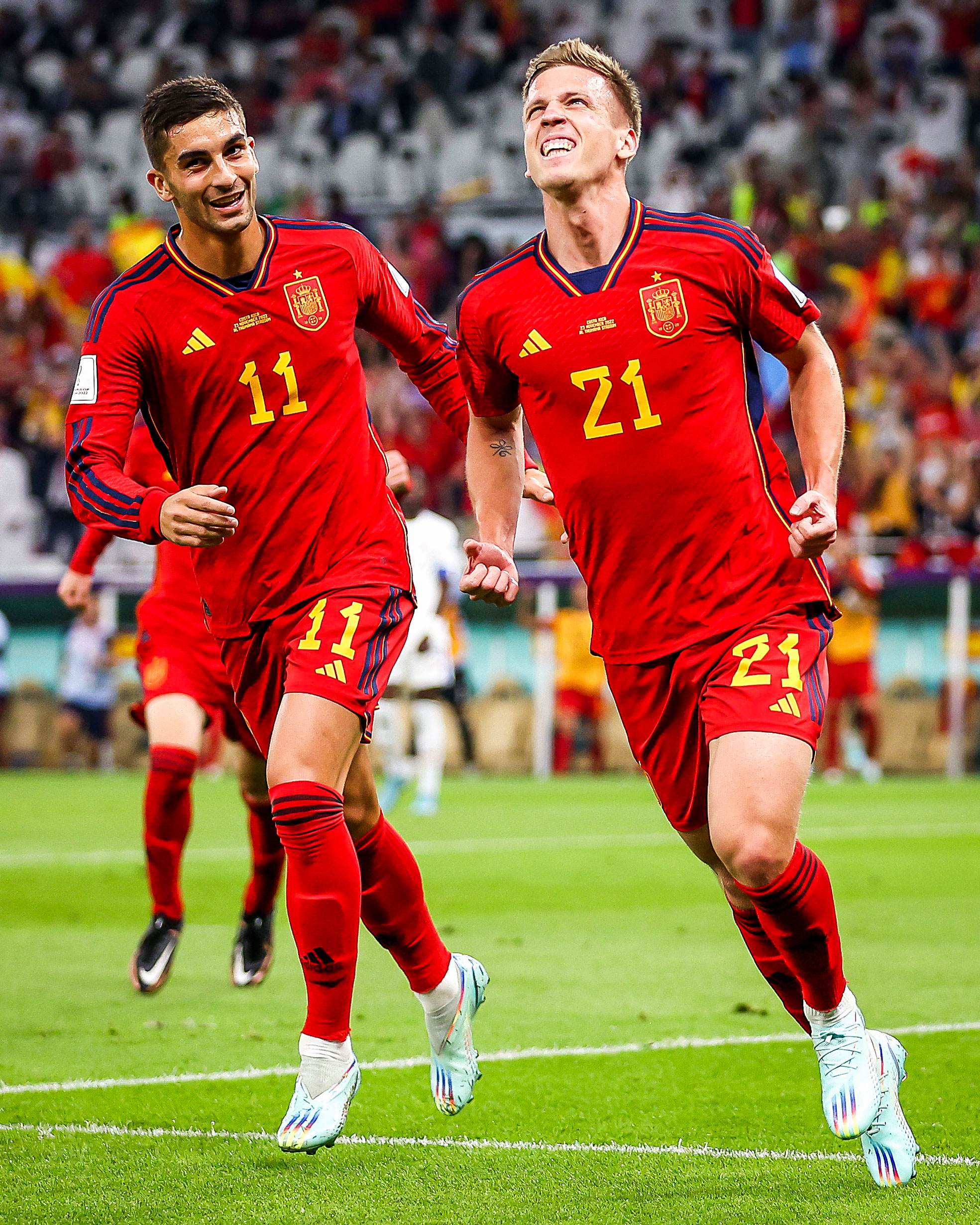 2010 World Cup winners Spain reigned Supreme over Costa Rica, hitting the goal 7 times with no reply. The stats of the game show how Costa Rica was overpowered, only managing 18% of the possession in comparison to Sapin's 82%.
The 7 goals were scored by Dani Olmo (11′), Marco Asensio (21′), Ferran Torres (31′ PEN, 54′), Gavi (74′), Carlos Soler (90′) and Álvaro Morata (90'+2′)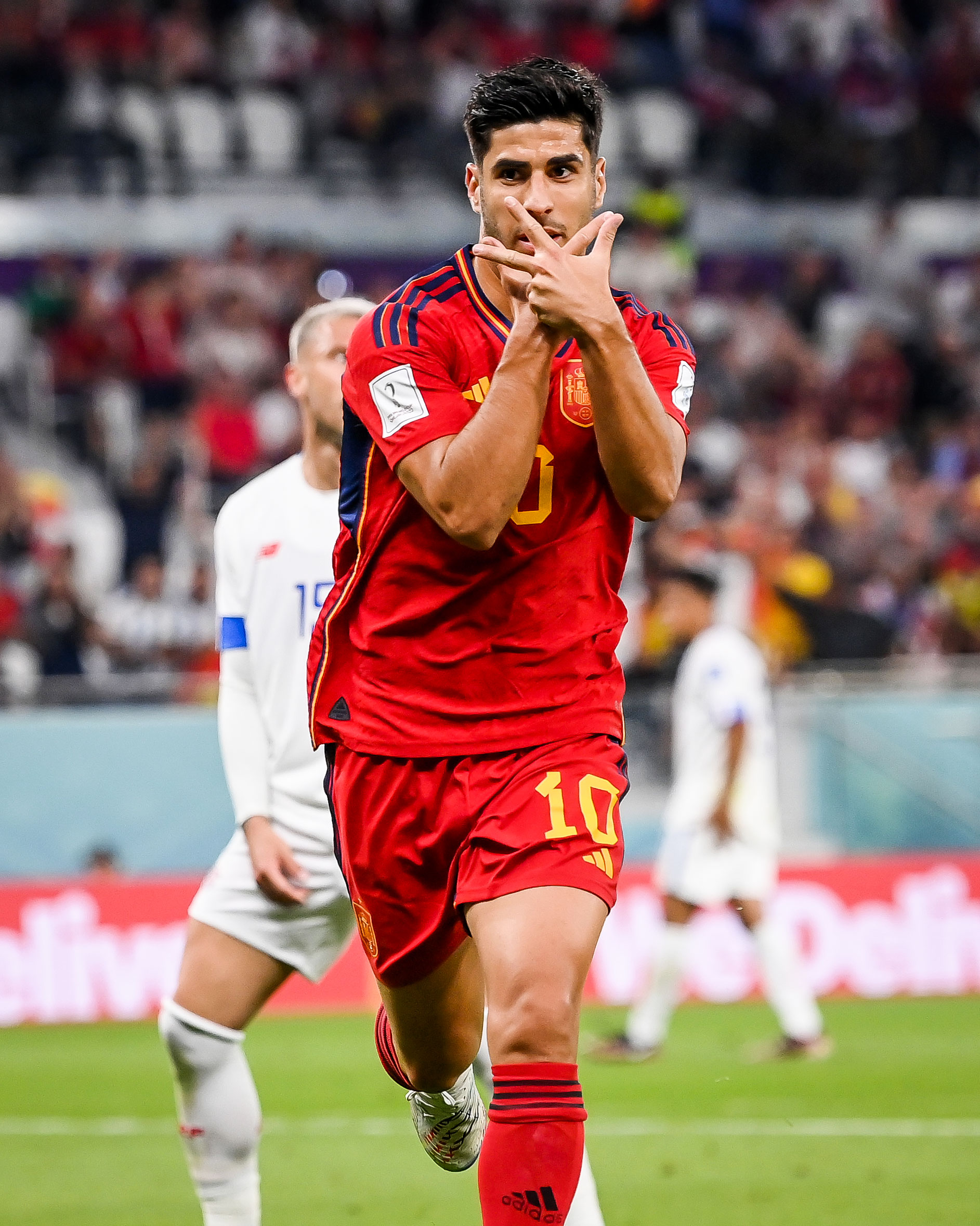 As of now, this is the biggest winning margin in the tournament, which will be difficult to beat.
Saudi Arabia 2 – 1 Argentina
At a time when the Greatest of All Time debate is at its loudest, Saudi Arabia found a way of upsetting the divide by beating Argentina by 2 goals to 1.
Saleh Al-Shehri scored twice in the 48th and 53rd minute to cancel Messi's 10th-minute penalty.
Saudi Arabia made history by ending Argentina's 64-year streak where they never lost a World Cup game where they scored first. The Saudis also became the first non-European side to beat Argentina since Cameroon, 32 years ago.
The win was so important to Saudi Arabia that King Salman bin Abdulaziz Al Saud declared a public holiday for all public and private sector employees and schools.
Japan 2 – 1 Germany
A Japan masterpiece saw them come back to beat Germany 2 goals to 1 even though they had conceded a penalty that was scored by İlkay Gündoğan in the 33rd minute. The 2 Japanese goals came in the last quarter of the game.
This is the first time ever Japan came from behind to win a World Cup match while Germany.
Coincidentally, this victory ended Germany's 44-year run in which they never lost a game where they were leading at the break.
Morocco 2 – 0 Belgium
Morocco got their first-ever World Cup clean sheet while serving Belgium their first-ever defeat in the World Cup group stage.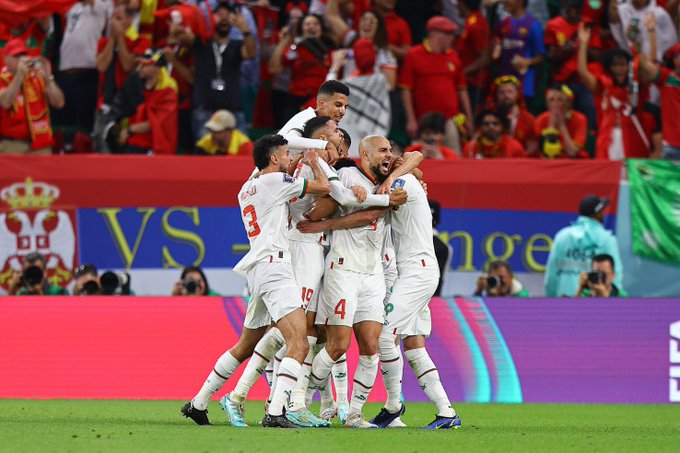 Connect with me on Twitter
---