Stars That Will Miss The FIFA World Cup Qatar 2022
Written by Ciryan Achola on November 19, 2022
With only a day to go for the first match of the FIFA World Cup Qatar 2022™, football enthusiasts are hoping for an incredible tournament with lots of action, goals, drama and beautiful moments.
However, there are a couple of big-name players who weren't lucky enough to be included in the squads of their national teams currently in Qatar. Let's look at some of them.
Sadio Mané
The former Liverpool star and Current Bayern Munich striker's hopes of participating in this year's world cup came crumbling down after picking up an injury 10 days ago during a league match against Werder Bremen.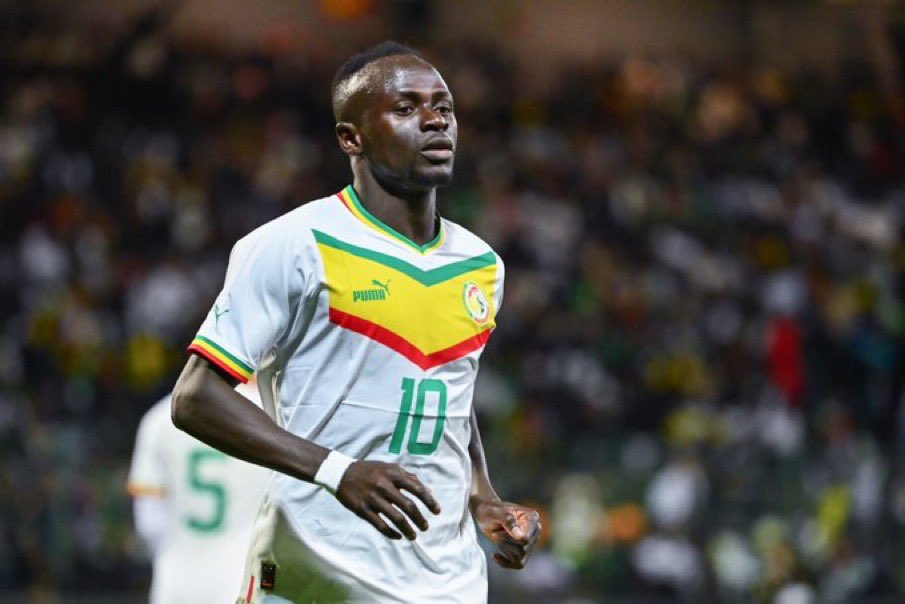 Senegal fans were yesterday devastated when it was announced that Mané had successfully undergone surgery where a ruptured tendon was reattached to the head of the right fibula, ruling him out of the tournament.
It is absolutely no doubt that Mané's presence in the Senegal squad would have been a huge boost given that he's the country's top scorer with 34 goals after 93 caps.
N'Golo Kanté  
Last time out in Russia when France beat Croatia 4-2 to clinch the 2018 World Cup, N'Golo Kanté is one player that held that mid-field. 4 years later, the Frenchman will not be playing in Qatar.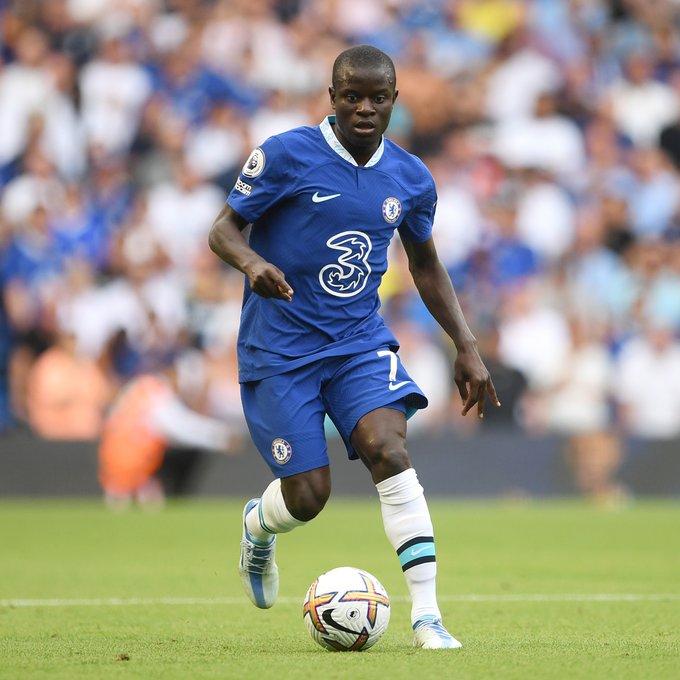 An update by Chelsea in October revealed that N'Golo Kanté had undergone an operation on his hamstring injury.
"Following a successful operation, N'Golo is now expected to be sidelined for four months." Chelsea clarified. This means that the earliest we're seeing Kanté out on the pitch is February next year, long after the end of the tournament.   
Erling Haaland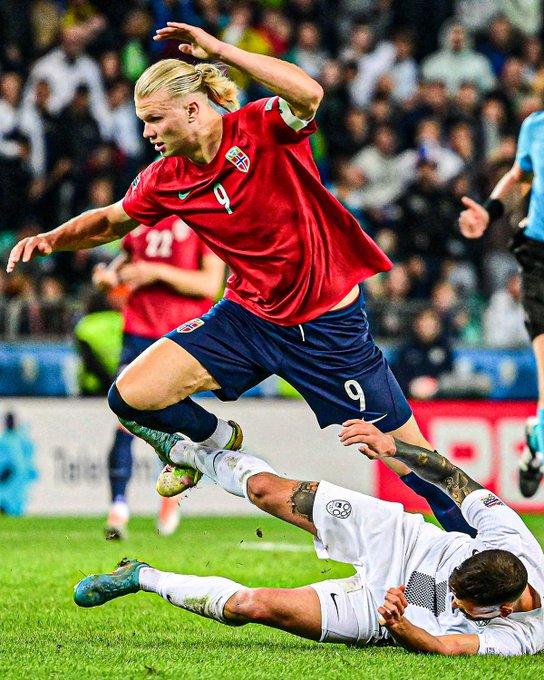 With 18 Premier League goals in 14 games, Manchester City's latest sensation will not be taking his goal-scoring exploits to the World Cup. Norway only managed third in their group and hence never qualified in the first place.
Paul Pogba
This Ex-Manchester United star joins the bandwagon of players that got injuries at the worst possible time.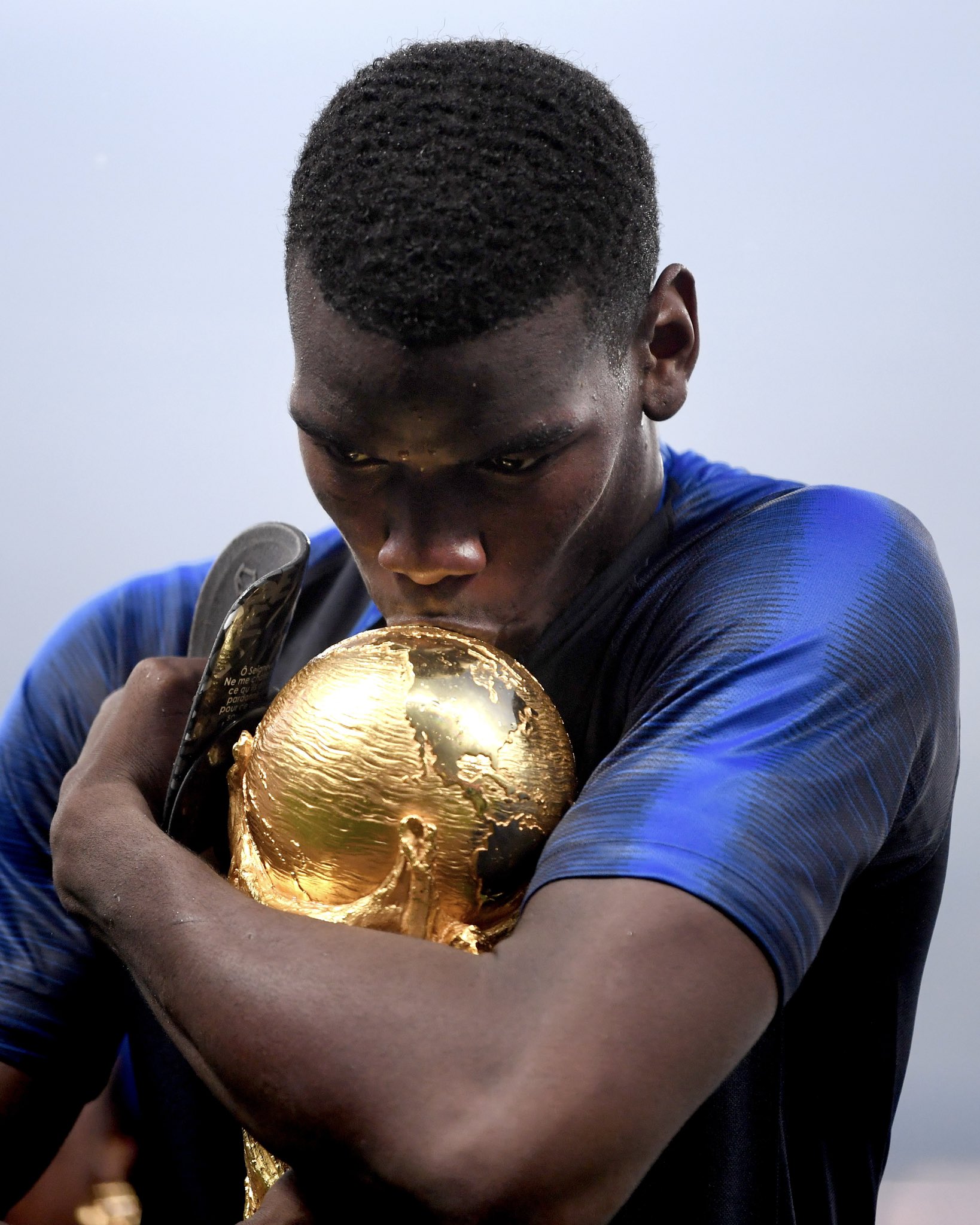 Being a World Cup final scorer and winner, Pogba had hopes of recreating the 2018 victory but a knee injury he picked up in July has made it impossible to play. He is yet to come on for Juventus since he made the comeback.
Juventus recently gave an update on his condition saying that "In light of the recent radiological examinations and the consultation carried out in Pittsburgh by Professor Volker Musahl for the evaluation of his knee, Paul Pogba needs to continue his rehabilitation program."
Mohamed Salah
Talking of prolific players in front of the goal, Mohamed Salah is one sharp player that won't be participating in Qatar. Having finished last season top of the charts with 23 goals, The Liverpool and Egypt national forward would have been a joy to watch on the global stage.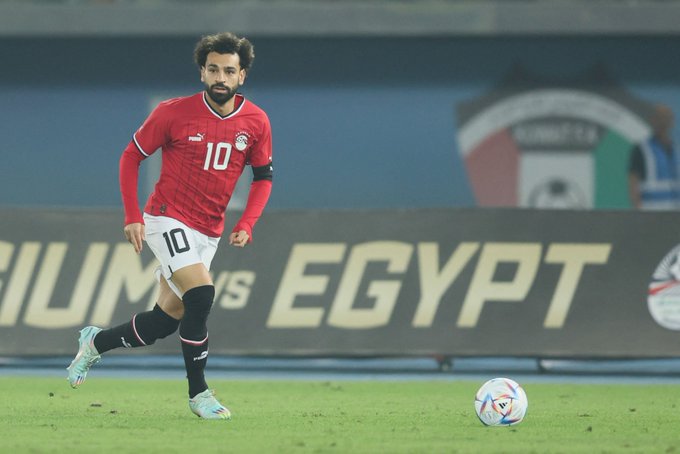 Unfortunately, Egypt, just like Italy Russia, Sweden, Colombia, Chile, Nigeria and Algeria never made the cut.
First Match
The first game of the FIFA World Cup Qatar 2022 will be the hosts taking on Ecuador tomorrow at 2100Hrs EAT.
Which country are you supporting? Which side are favorites to win the tournament? 
Connect with me on Twitter
---